7 Days SALE
All-Natural Scalp Oil, was 8.99, NOW $4.99.
(below) All-Natural Hair, skin & Nail Vitamins, was $24.99 NOW $14.99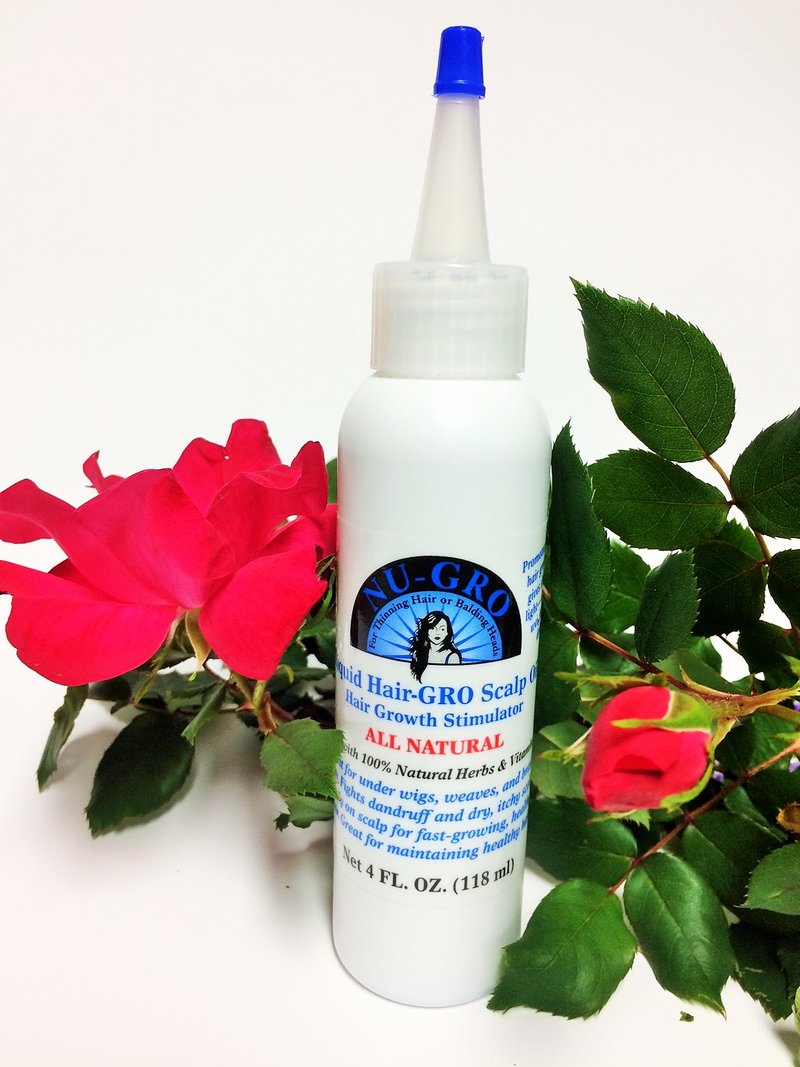 Let this All-Natural Scalp Oil grow longer, stronger thicker hair - quickly and naturally!
Help eliminate dry itchy scalp
. Use under wigs, weaves, for braid care. Fights dandruff. Made with 100% Natural herbs and vitamins. Use to maintain healthy scalp.
Click
here to buy for only

$4.99
Biotin Plus
All-Natural
Hair, Skin & Nail Vitamins
I had 2 shiny bald spots.... Now the hair has grown back! C. Davis, Tacoma WA